welcome to august moon
Discover a haven, a bit of an enchanted world, where families and friends slow down, hold and treasure each other for a brief moment in time. There have been many joys baked into the walls of this home and you, your family and friends will likely feel closer because of it.
We welcome you to enrich its foundation with your own love, joy, and laughter.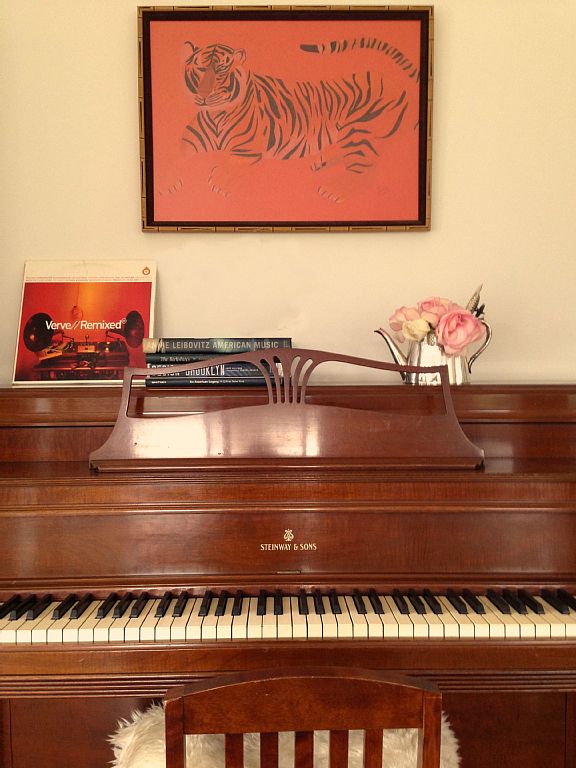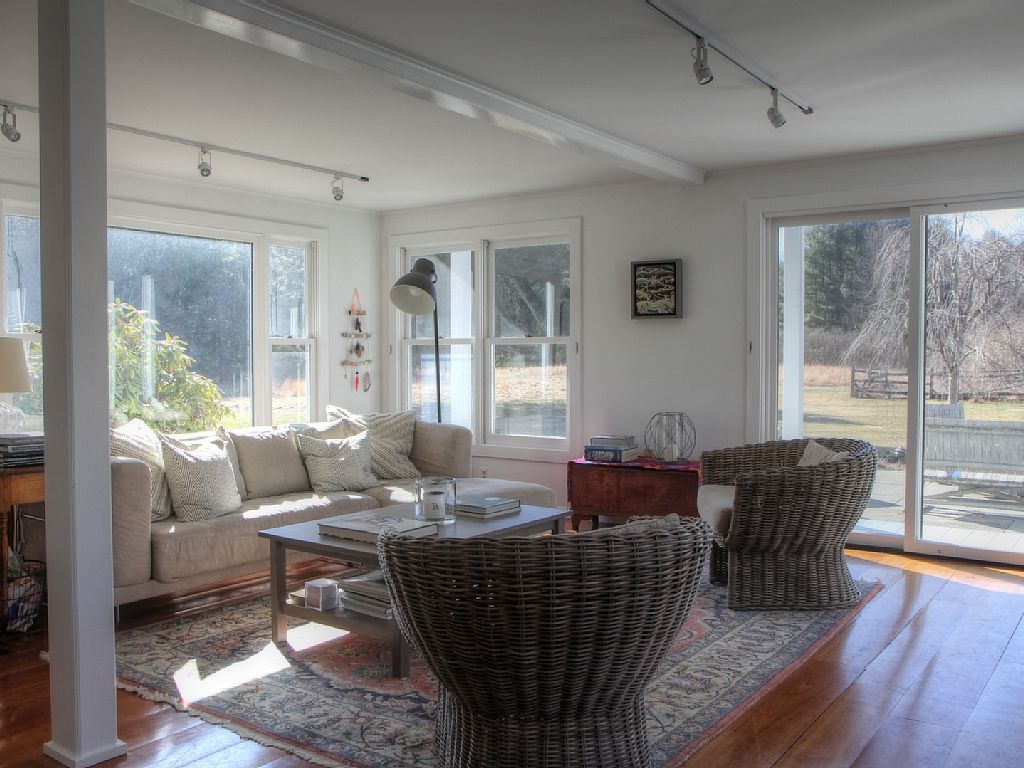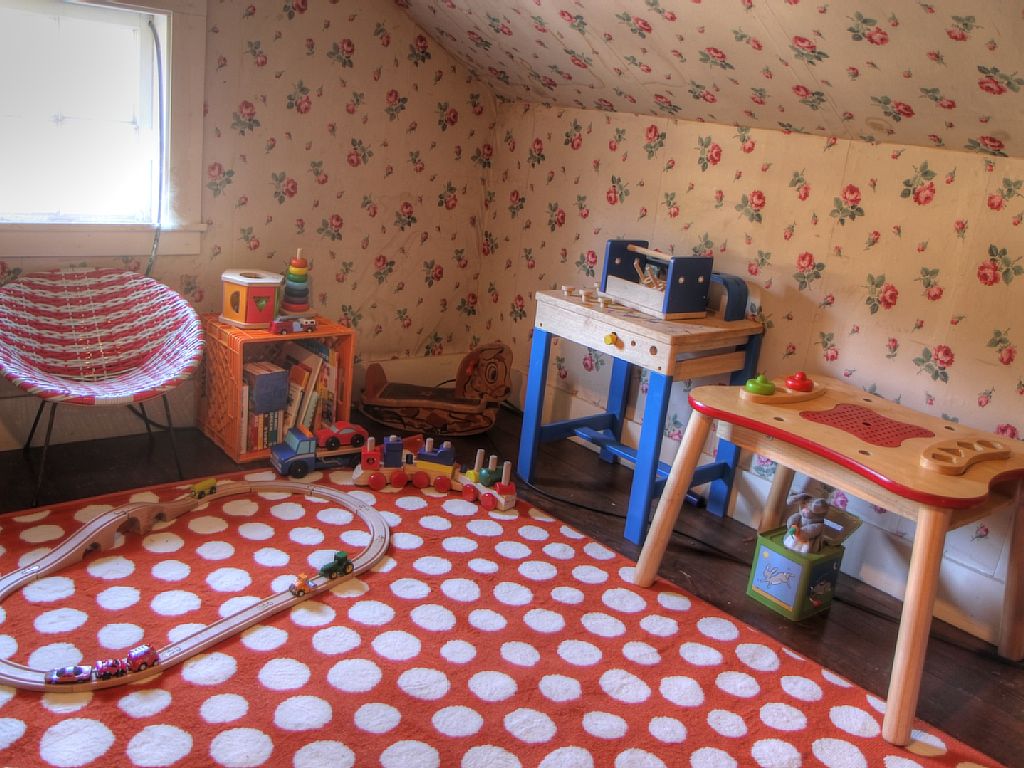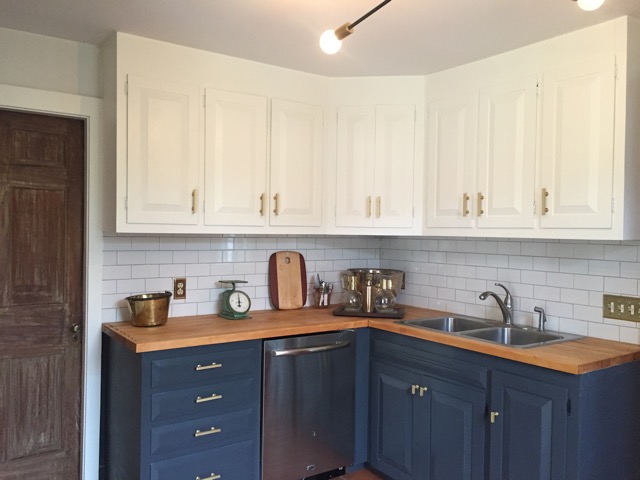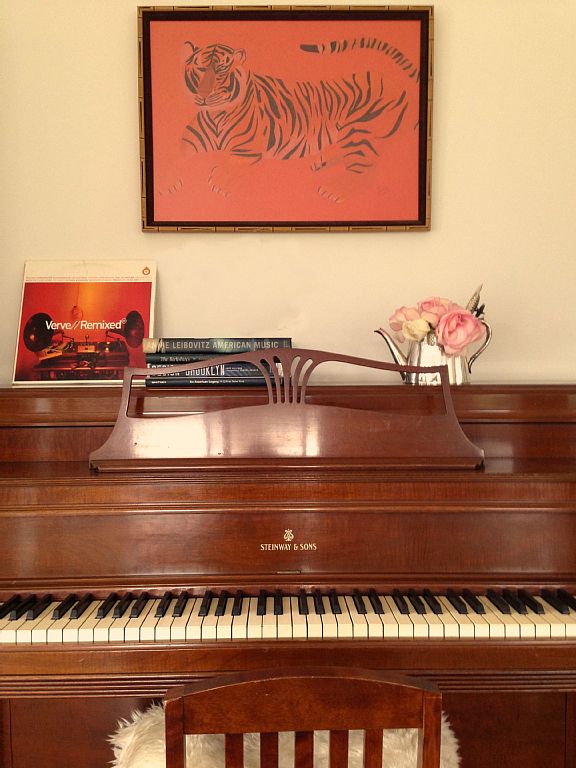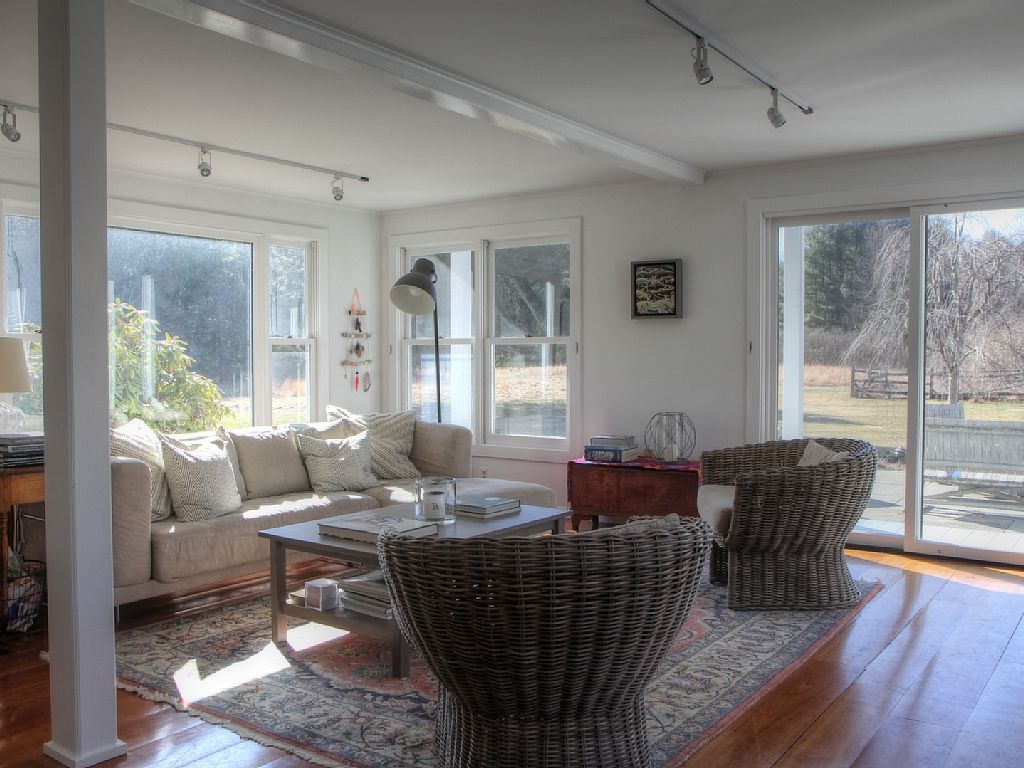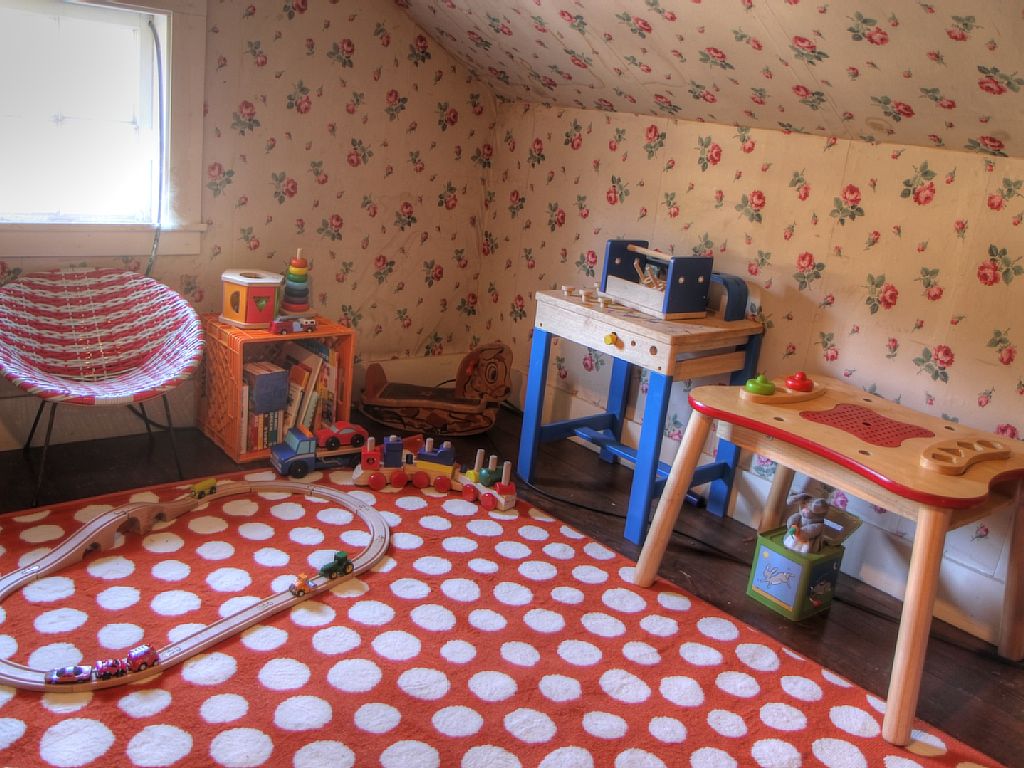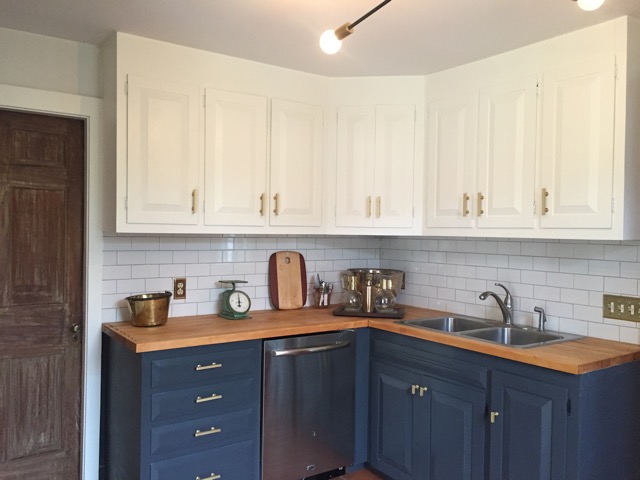 SETTLE IN to a home with all the comforts of your own. August Moon is replete with all the necessities you require and the niceties you desire- enjoy two kitchens stocked to host family and friends, living quarters with hidden nooks for quiet conversations and secret joys. Loving care has been taken to outfit this home for a truly relaxing respite.
August Moon is also furnished with a host of kid-friendly essentials and a more than a few surprises the children will love. Explore our family friendly side.
Luxury linens, towels & bathrobes
Gourmet kitchen, fully stocked
Record player with vinyl collection and indoor/ outdoor speakers
Extensive book, video and music libraries
Piano for sing-alongs
features
4 bedrooms
3 full bathrooms
jacuzzi tub in master suite
2 kitchens
Viking 8 burner gas stove
sub zero refrigerator
cast iron cookware
additional refrigerator
detached garage
additional sleeping for 2 guests
second story ping pong room